Since 2020, countries have restricted travel to avoid the spread of the Coronavirus. The COVID-19 situation has forced people to think thrice before they travel. But with enough research, you can find countries that have lower numbers of cases and are fun to visit.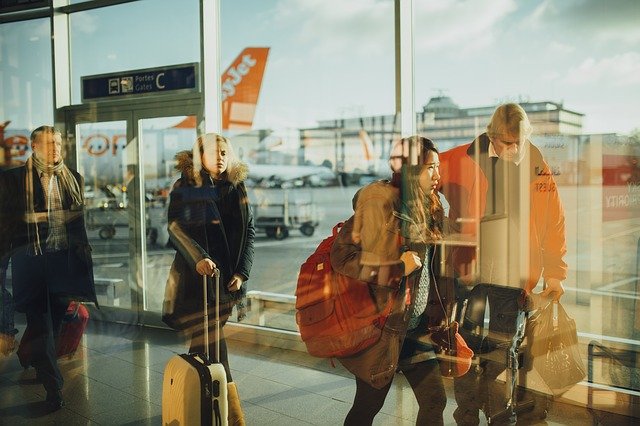 Here are some tips to remember when you travel.
1. Get yourself a travel insurance
This insurance typically covers medical needs, lost baggage or in some cases trip cancellations.
2. Get yourself vaccinated
While many countries require a vaccination card with a visa application, soon you will need to be vaccinated against COVID-19 to travel anywhere. It's best that you study the country's requirements before you plan ahead.
3. Keep a sufficient amount in your bank account
Along with a good amount of cash, it's always a good idea to keep extra money in the account. You never know when you will need it.
4. Book accommodation carefully
When booking your hotel rooms, make sure you read each and every detail carefully. While some rooms look appealing and cheap, they may turn out to be in the basement or in a bad corner. Not many would be comfortable with that.
5. Keep a print of your travel documents
It is wise to keep a hardcopy of your ticket, hotel reservations, and travel insurance. This saves you from the stress in case you lose internet or cell service. Many don't even accept digital copies.
This can lead you to purchase a new ticket which could shake your budget a little. Moreover, ALWAYS keep copies of your passport. If you ever lose your passport, copies could come in handy.
6. Let someone know of your plans
A friend or a family member should know your itinerary, in case of any emergency. This will put your as well as your family's minds at ease.
7. Keep a safety kit
Pack some emergency medicines and supplies such as ibuprofen, band-aids, prescribed medicines, earplugs, and hand sanitizers.
8. WEAR FACE MASKS
With the ongoing COVID-19 situation, make sure you are wearing your mask and carrying extras with you along with hand sanitizers. Play a part in stopping the Corona virus from spreading.