Everyone needs a break from their monotonous routine of life every once in a while. We all get tired and sloppy after a hectic week. We all require comfort and peace. Self-love to rest and unwind after stress and pressure make the beach an ideal place to feel free and to appreciate the ocean. The delightful view of the ocean is unique when you go with your family or companions.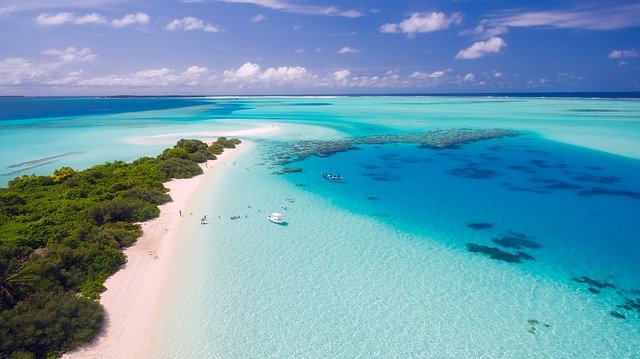 Here's why a beach trip is a perfect location for reviving yourself
Beach activities
First off, there is a load of fun activities that can be performed while being on a beach trip. These include jet-skiing, parasailing, and surfing. It gives you a thrilling experience which you will remember for days.
Relaxing atmosphere
The atmosphere is just so relaxing and peaceful; you can lie for hours in a shade on the beach. This calms your thoughts and mind immensely.
Sounds of nature
It is said that a trip to the beach significantly diminishes stress and pressure levels in humans and gives a positive aura to your mental health. The sounds of the seagulls and the wave crashing on the seashore is very pleasing to almost everyone. It automatically gives your body a sense of relaxation.
The sea
Blue is a color that gives off a sense of calm and tranquility. The endless water having the color blue makes a human feel at ease. Just by looking into the depths of the water, it gives a state of meditation.
Reconnecting with nature
Being barefoot and walking on the sand on a beach does not only give you a feeling of reconnecting with mother nature but also gives you the feeling of calmness and peace.
Sun exposure
Lastly, getting at least 30 minutes of sun exposure has been linked with better moods and better sleep patterns. Also, it also gives you a dose of Vitamin D which is essential to our body. Doing some light exercise on the beach in a calm atmosphere also helps a lot. Watching the sunrise on the beach is very therapeutic.